Movie Releases 02-02-21
Quick View
Following the loss of their son, retired sheriff George Blackledge (Kevin Costner) and his wife Margaret (Diane Lane) leave their Montana ranch to rescue their young grandson from a dangerous family living off the grid. They soon discover that the Weboy family has no intention of letting the child go, forcing George and Margaret to fight for their family.
Quick View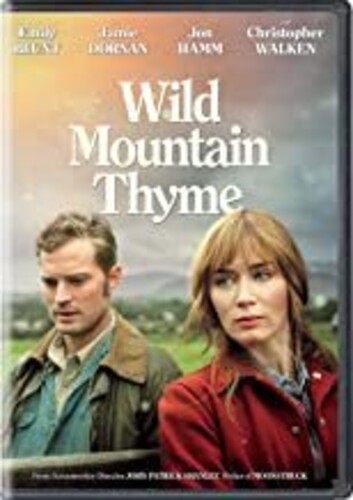 In Ireland's County Mayo, farmer Rosemary (Emily Blunt) had never seen any mutual reciprocation of her unspoken lifelong attraction to oblivious neighbor Anthony (Jamie Dornan). However, when his father (Christopher Walken) seems intent on leaving the family parcel to Anthony's crass American cousin (Jon Hamm), he might have gotten his wake-up call. Director-writer John Patrick Shanley's charming adaptation of his stage play "Outside Mullingar" co-stars Jon Tenney, Danielle Ryan. 101 min. Widescreen; Soundtrack: English.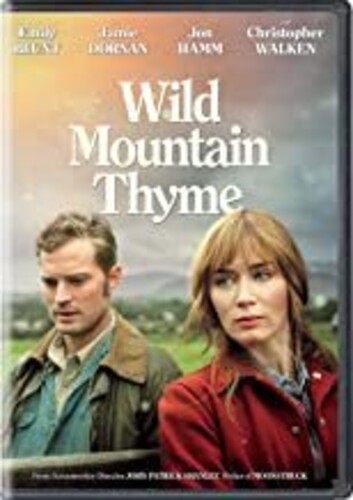 Quick View
Bruce Willis stars as Clay, a hardened mechanic selected to maintain an interstellar ark, leaving Earth from a catastrophic plague. Bound for a new planet, Clay and his small crew are responsible for the safety of the last surviving humans. But when a teammate is brutally murdered, the crew discovers a terrifying new threat: a vicious, shape-shifting alien creature whose goal is to wipe out the human race before they reach their new home. Hunted by their invisible enemy, Clay must find a way to fight what they cannot even see and protect mankind from total extinction. Thomas Jane (The Predator), Cody Kearsley (Riverdale) and Rachel Nicols (Star Trek) also star in this thrilling Sci-Fi action movie.